Sandra Solo is an Illustrator, Pattern Designer, and Comic Artist, based in Santander. She studied at Valladolid's Art School where she specialized in Plastic Arts and Illustration. Afterwards in Santander, she also trained in Performing Arts and Audiovisual Postproduction.
Her artwork combines urban art, illustration and socio-political activism. Thus, she carries out an inheriting iconography of graffiti, comics and political propaganda. In addition, its characters design is detailed, although it avoids being formal and gravitates towards a punk trend with its own hallmarks.
She is currently working on the art and script for Chocho Jarana, her first self-published comic, and on the commission of Irreverente, a Protest Art exhibition.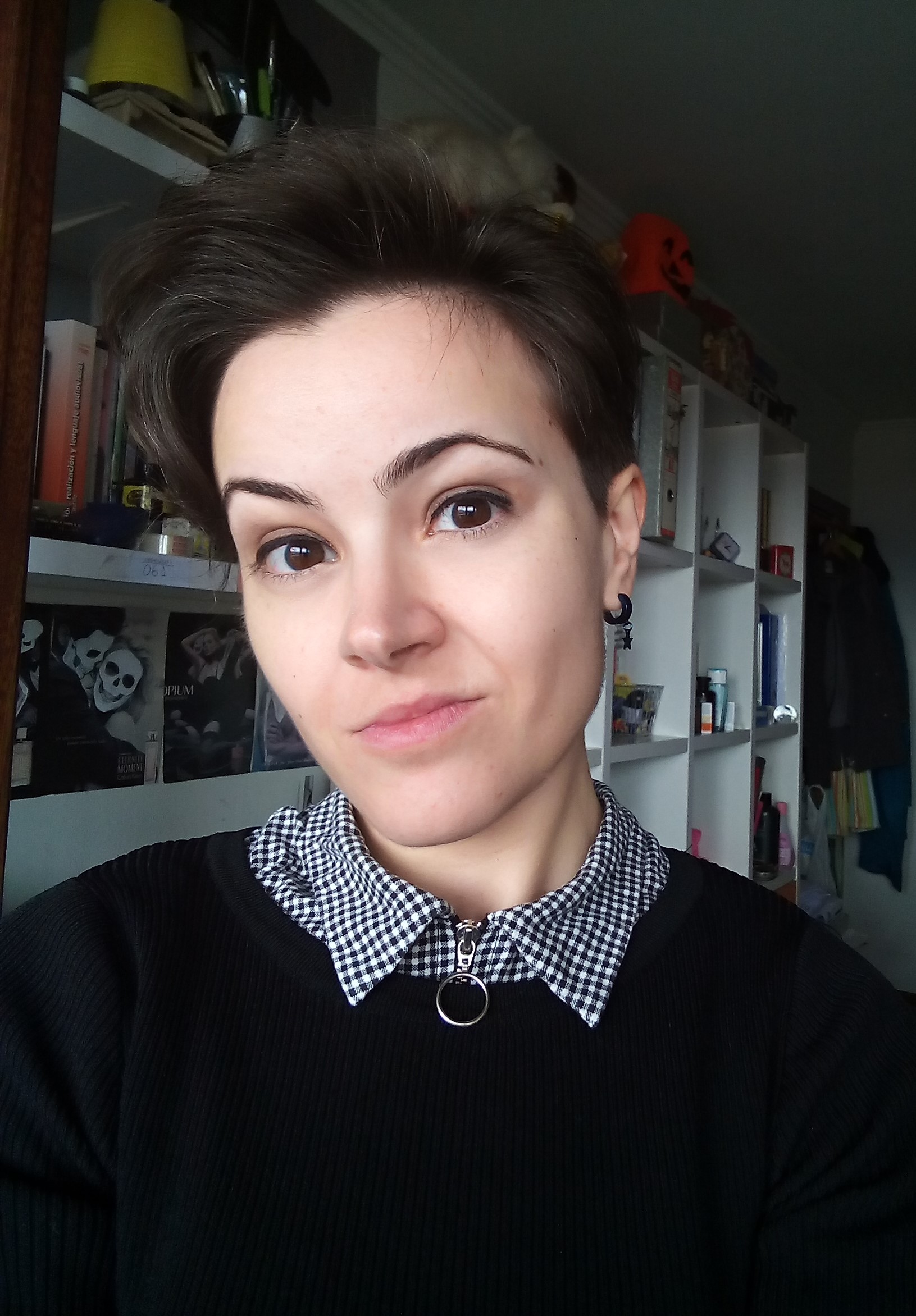 Feel free to contact me to clarify doubts or check availability; to request originals, speaking engagements, workshops and school visits.
Direct phone number can be provided upon request.